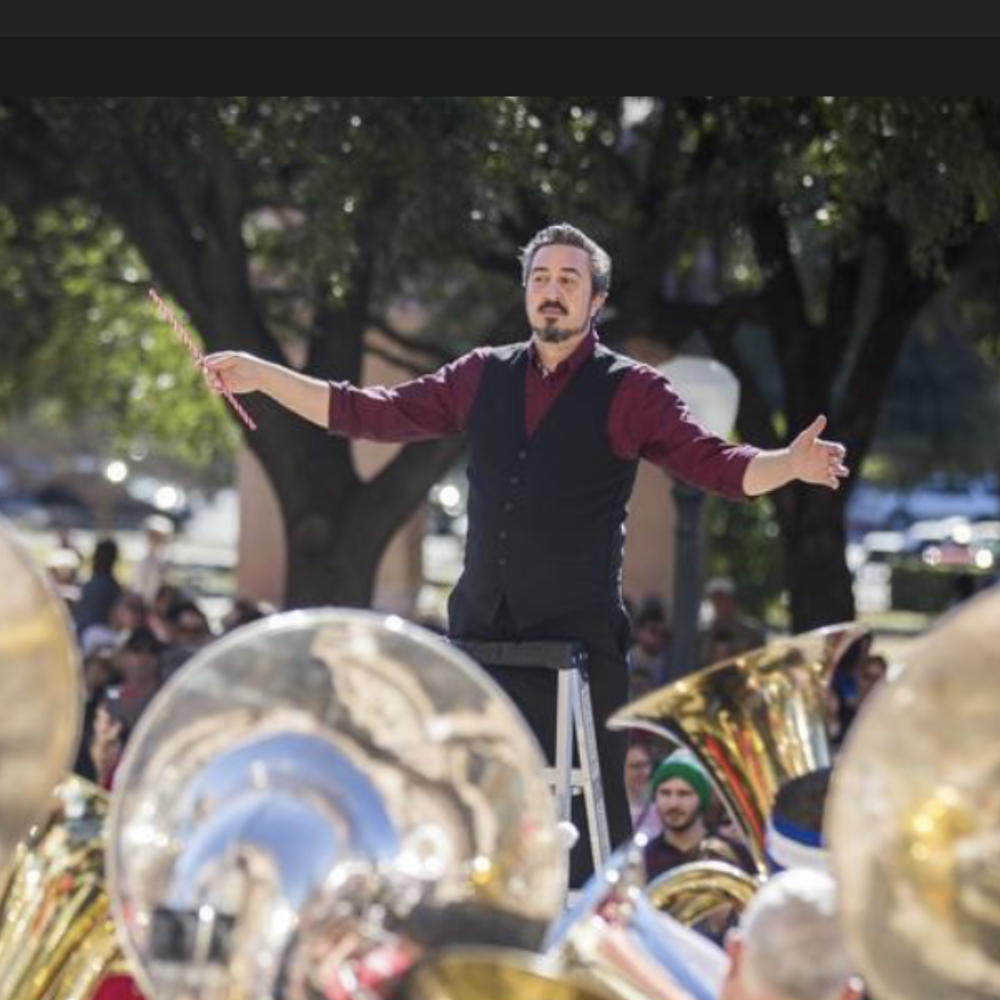 Classical to Rock 'N' Roll
Geno Gottschall
Geno composes and arranges music for films, plays, advertisments and recording projects. From Classical Production to a Rock 'N' Roll concert. Geno can do it all.
Click here to learn more about Geno Gottschall.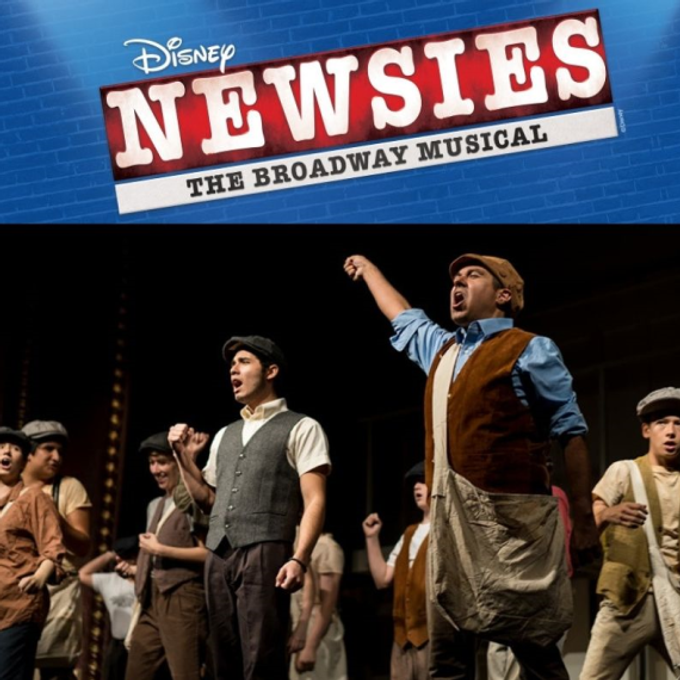 Disney's Newsies Broadway
Geno Gottschall-Musical Director
Geno's passion for plays takes flight with such plays as Disney's Newsies Broadway. Implementing his keen skill, Geno worked with ages 9-60, beginners-proffessionals. Every performance sold out leaving the aduience excited saying "This is Bastorp Opera House's best performance yet!"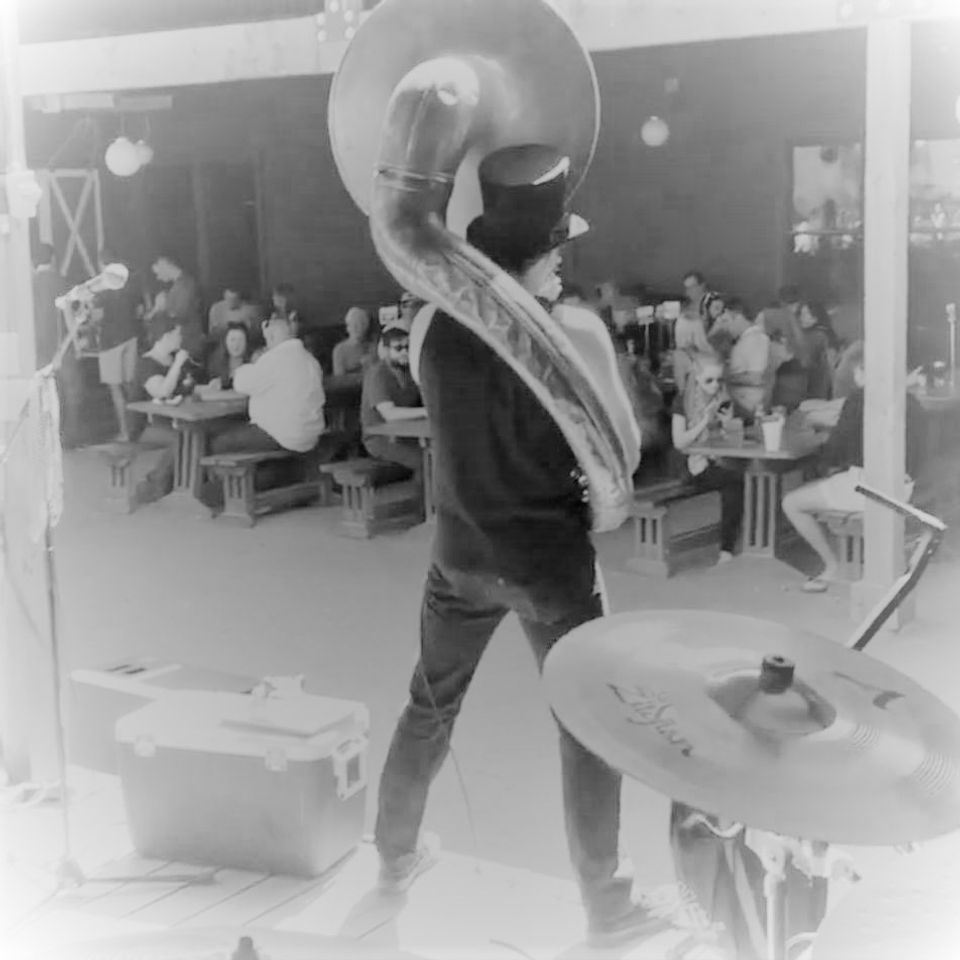 Gumbo Ya Ya
Geno Gottschall-Tuba/Bass player
Geno is apart of a New Orleans band playing funk music.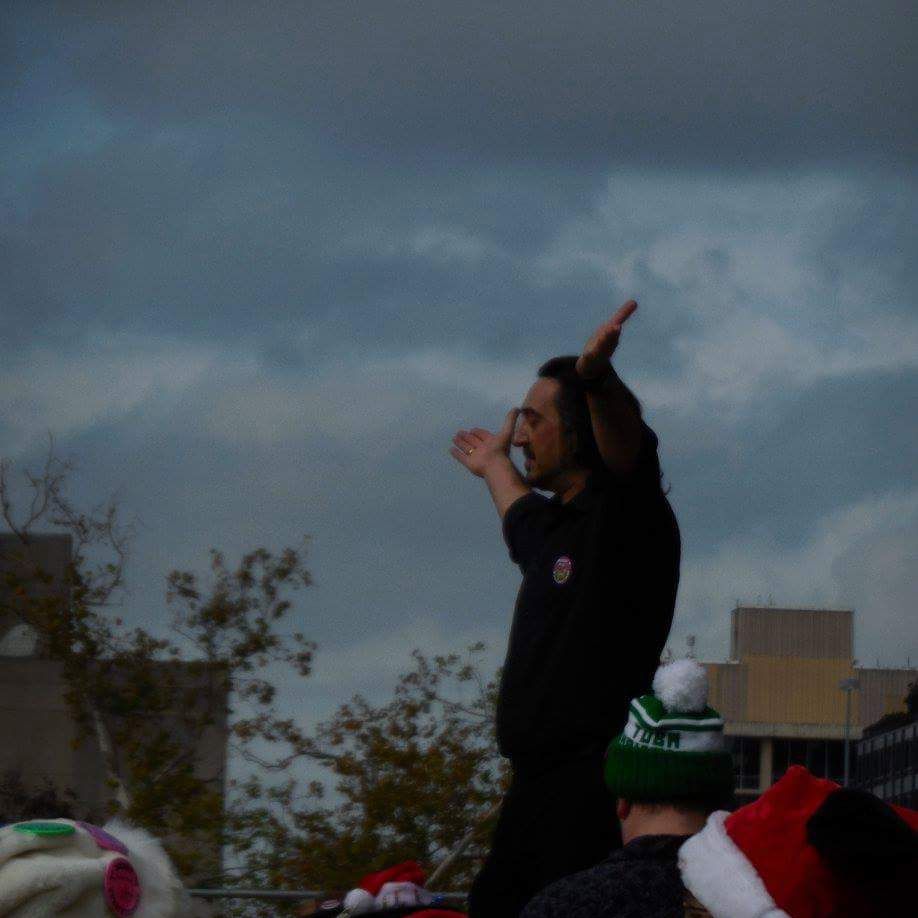 Tuba Christmas Austin
Geno Gottschall-Austin Director
Every Christmas! 200 Tubas play Christmas Carols in front of Texas State Capitol. Geno has directed Tuba Christmas Austin 6 years of the 30 joyful years playing Tuba Carols.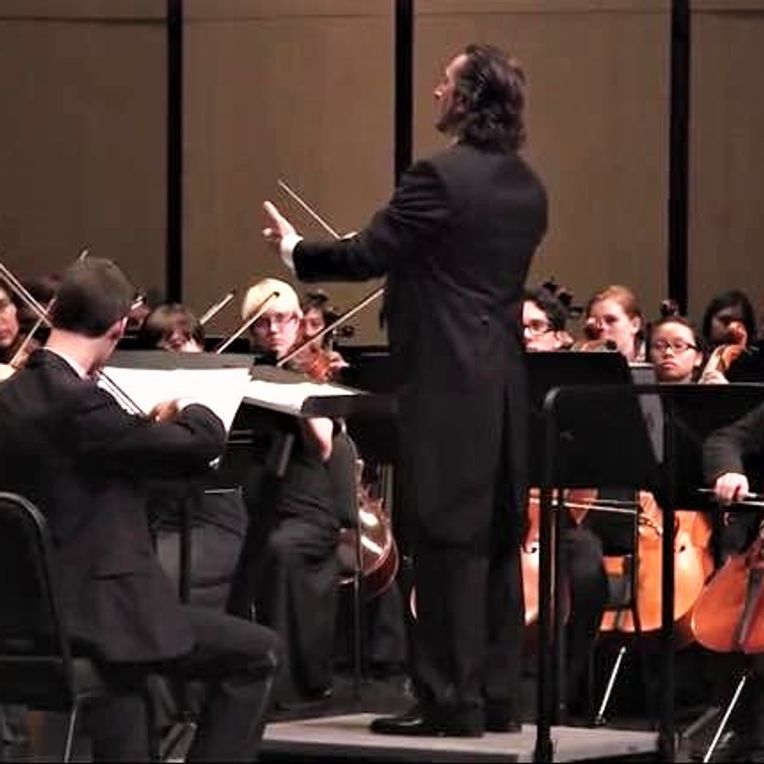 Young Aspiring Minds
Geno Gottschall-Orchestra director
As a former Orchestra, Guitar, Piano, Mariachi and Choir Director, he still assits Orchestra Directors in LTISD and AISD. He loves contributing his time for young aspiring minds.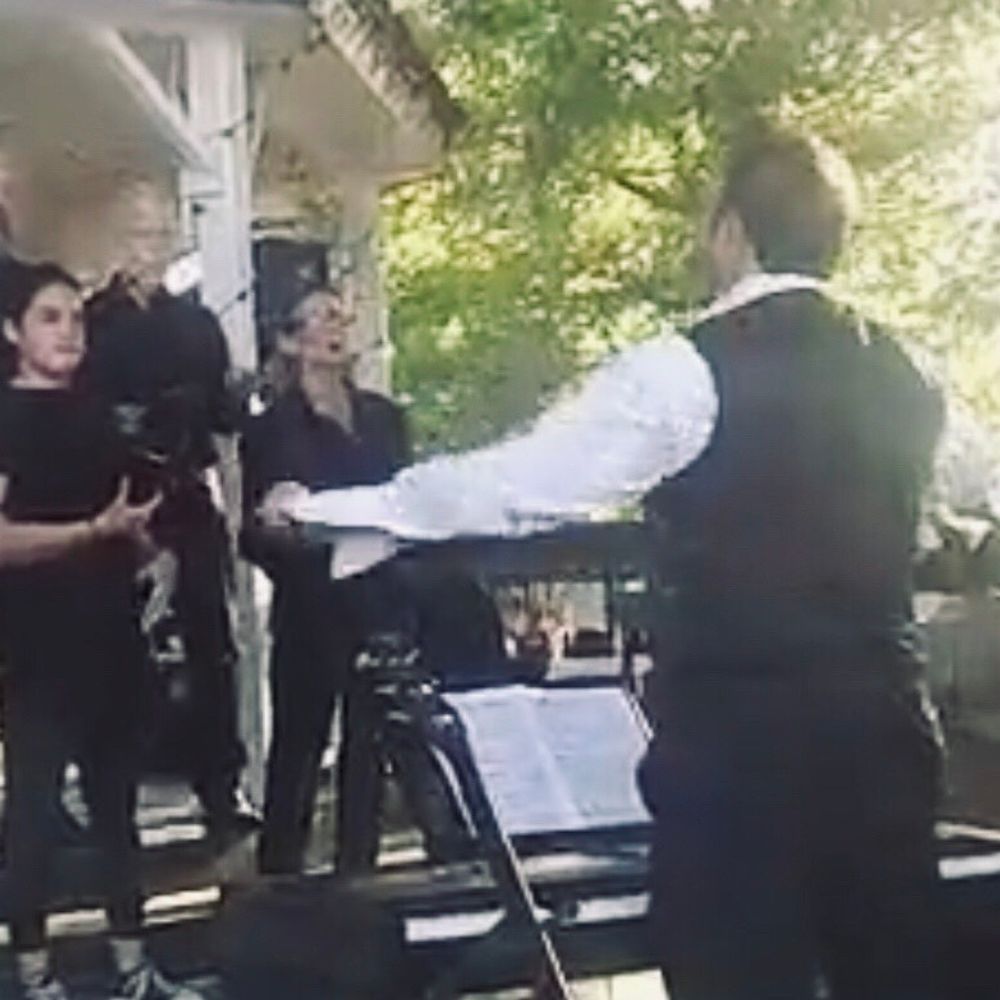 Smithville Community Choir
Geno Gottschall-Choir Director
Geno gives to the community. The community comes together to sing.Through weekly rehearsals the choir learns elements to sing and  the building blocks for performance. The choir entertains with solo and group performances. 
From the press //
"Love Smithville Community Choir."
"All ages and levels of singers are welcome to share a love of music in this group."
"Singing in the Smithville Community Choir provides an accessible opportunity for anyone and everyone to sing together in a group regardless of age, experience, or skill."